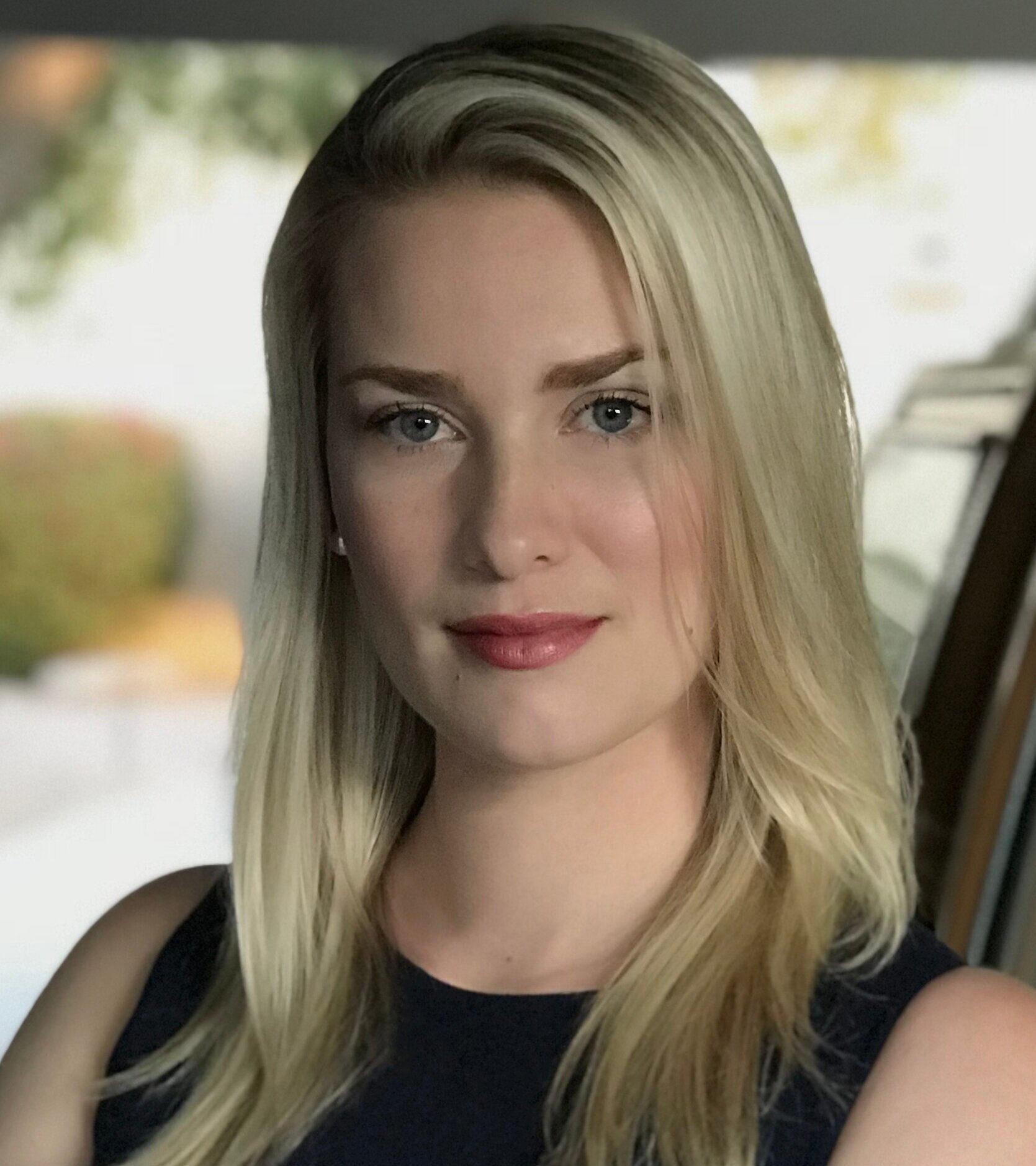 Research Interests
Understanding past processes of urbanization and regional networks is critical for the continued growth of resilient communities today in urban and rural contexts alike.
This is particularly crucial in developing urban areas in tropical environments characterized by monsoon systems, like Southeast Asia.
Research Projects
It all begins with an idea. Maybe you want to launch a business. Maybe you want to turn a hobby into something more. Or maybe you have a creative project to share with the world. Whatever it is, the way you tell your story online can make all the difference.
Dissertation
13.4125° N, 103.8670° E
Angkor, Cambodia (9th-14th centuries C.E.) is home to one of the largest medieval water management systems in the world.
How was the system constructed and how did it respond to climatic and social challenges?
EDUCATION
2018 Ph.D., Arizona State University, Tempe, AZ
2013 M.A., Arizona State University, Tempe, AZ
2010 B.A., Dartmouth College, Hanover, NH
ACADEMIC POSITIONS
2019 - 2021 Social Sciences and Humanities Research Council (SSHRC) Postdoctoral Fellow, University of British Columbia, Vancouver, BC
2018 - 2022 Adjunct, Phoenix Community College, Anthropology Department, Phoenix, AZ
2018 Mellon Fellow in Urban Landscape Studies, Garden and Landscape Studies Program at Dumbarton Oaks, Harvard University, Washington, DC
Contact me.
University of British Columbia
Department of Anthropology
Vancouver, British Columbia